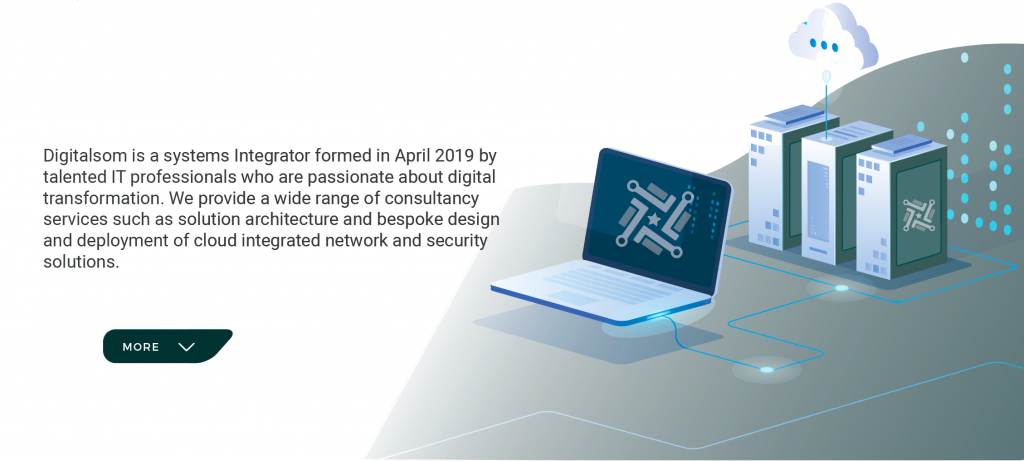 At Digitalsom, our mission is to empower businesses and organizations to harness the full potential of technology. We are committed to providing top-notch consultancy services and solutions that enable our clients to seamlessly migrate, optimize, and innovate their operations on-premise and in the cloud. With our expert guidance, we strive to enhance their agility, efficiency, and scalability, fostering a transformative digital landscape for long-term success.
Our vision is to be the premier and most trusted Network and cloud infrastructure specialist consultancy firm globally. We envision a future where businesses of all sizes and industries fully embrace the latest technology, leveraging its capabilities to drive innovation, maximize performance, and achieve sustainable growth. By consistently delivering exceptional services and staying at the forefront of cloud advancements, we aim to shape the landscape of the digital era and be recognized as the go-to partner for organizations seeking unparalleled expertise and support.
Experience & Expertise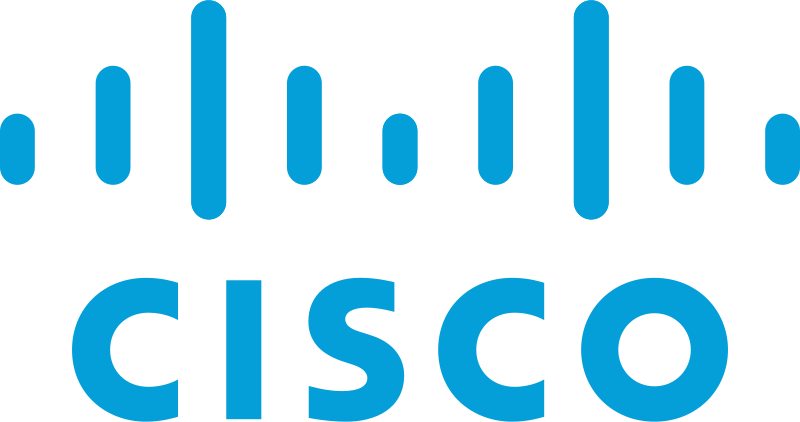 CCIE EI & DC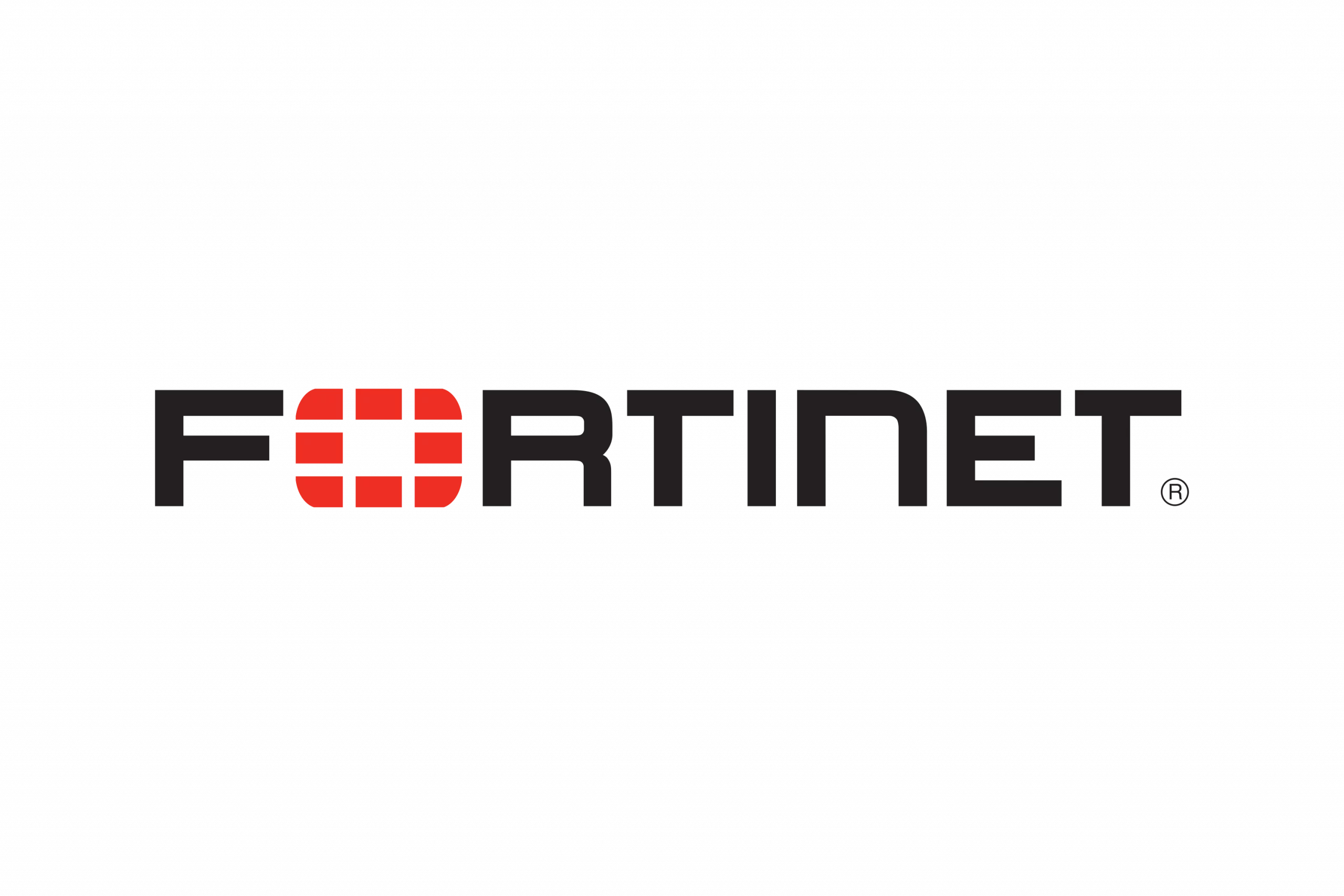 NSE 7
---
PCNSE
---

ACDP & ACMP
---

VCP-NV & DCV
---
The distinctive combination of pragmatic business vision and fast-paced, premium delivery is the value we bring to our clients.
A trust-based approach, focused on shared objectives and long-term relationships is what makes our clients call us a partner.
With our international presence, we offer our clients the scalability and geographic coverage of a global provider, the commitment and flexibility of a local partner, and the competence and focus of a strategic, trusted adviser.